EUROCOPTER EC135 HORNBILL SKYWAYS
01-05-2010, 12:41 AM
tossee
Junior Member


Posts: 40
Joined: Nov 2009
Reputation: 0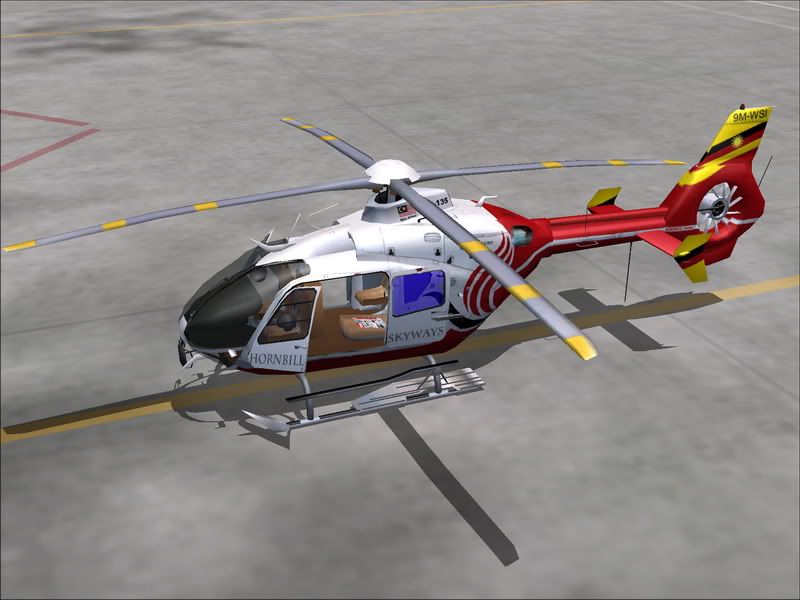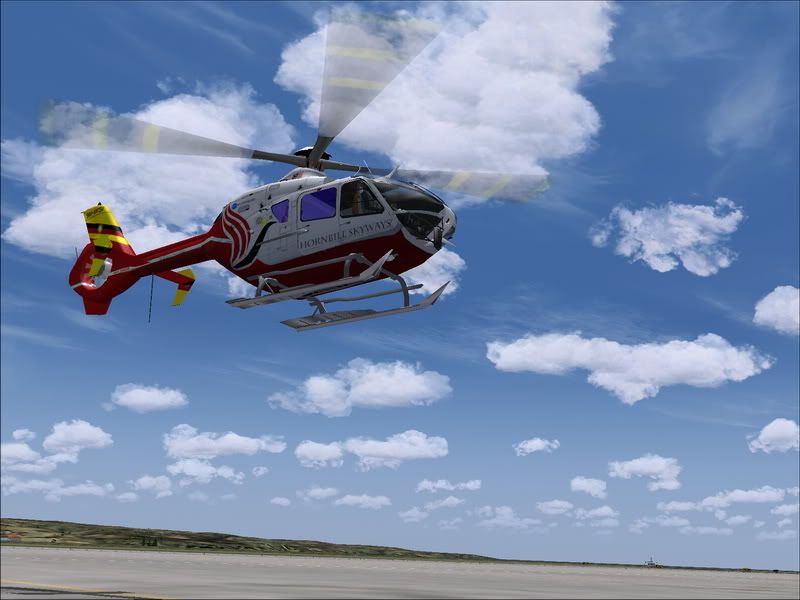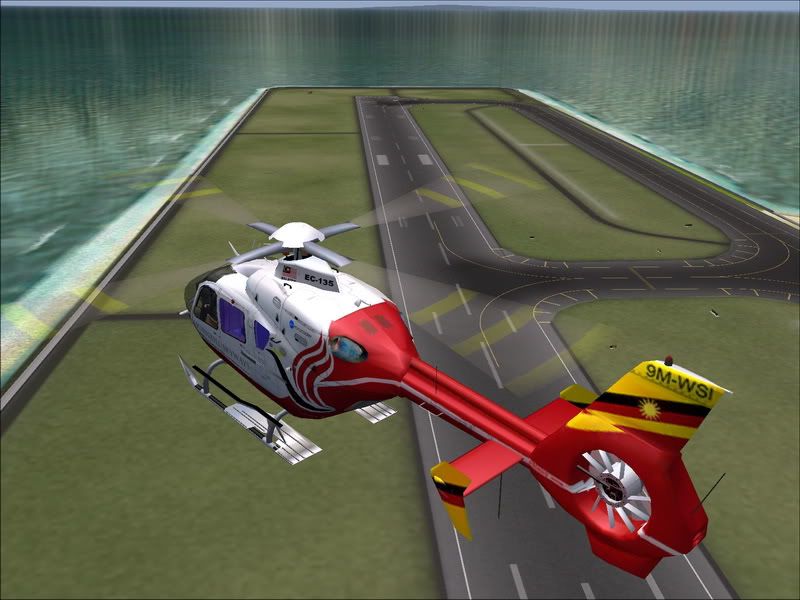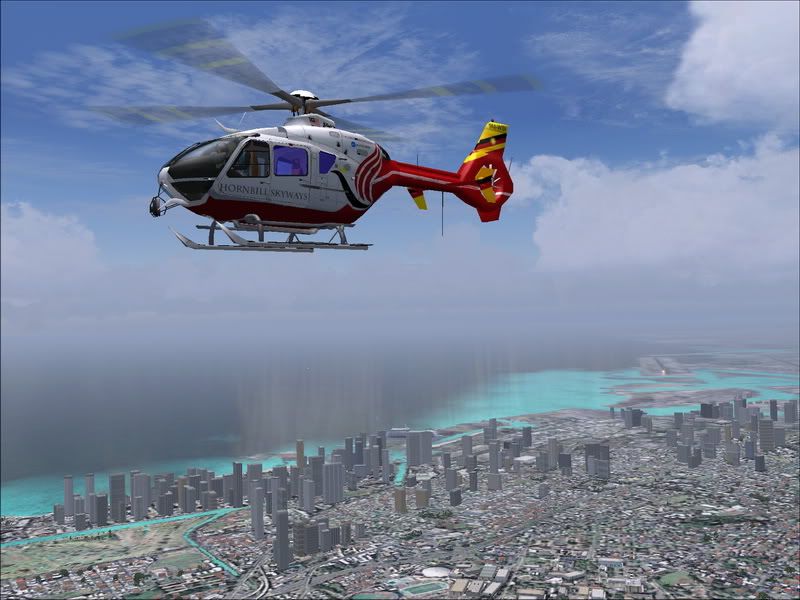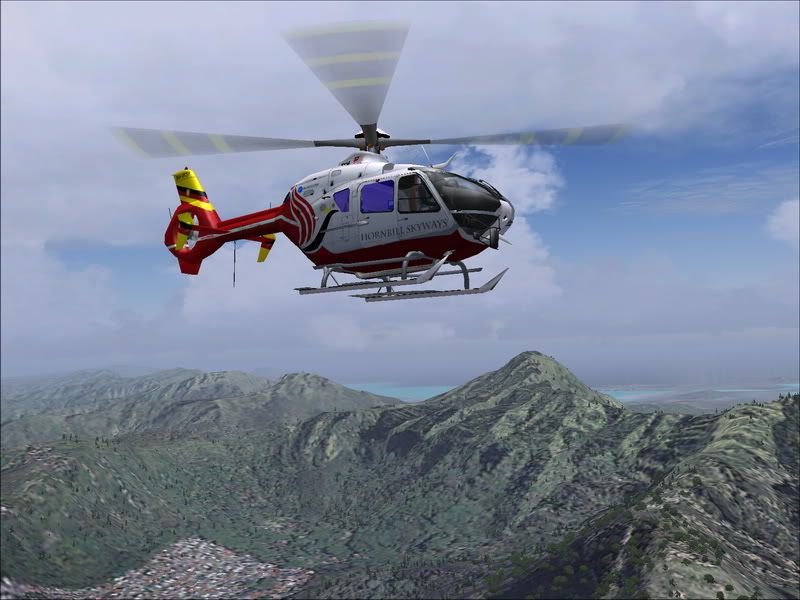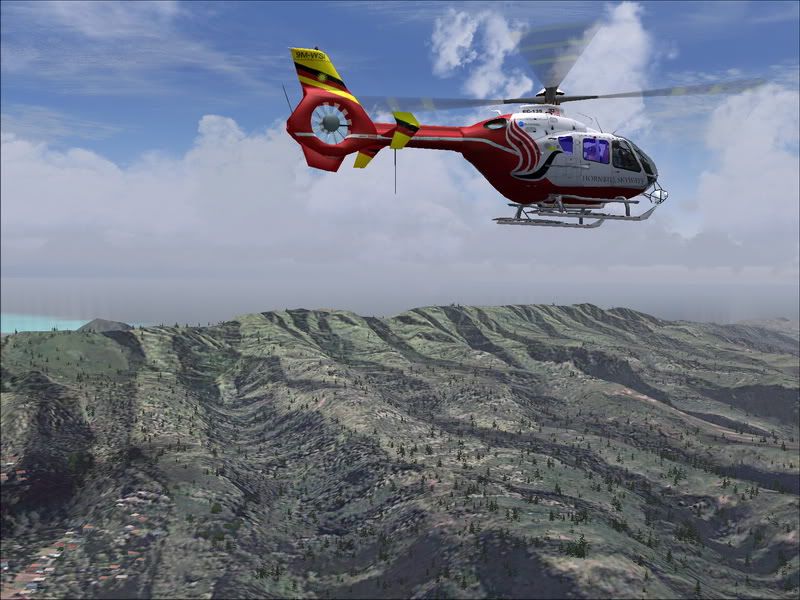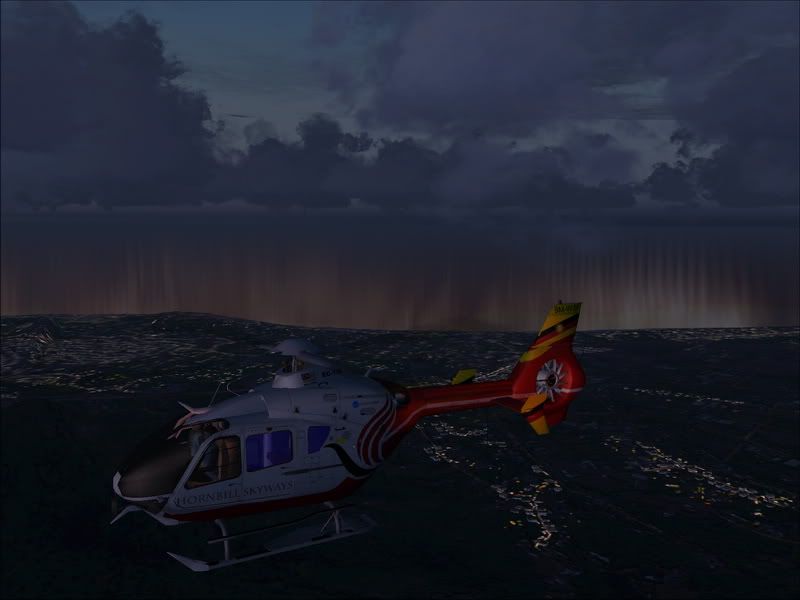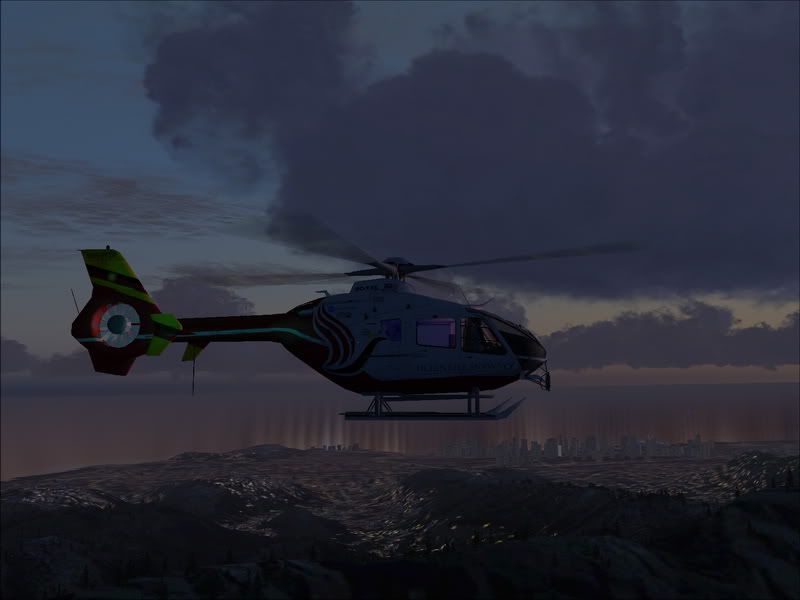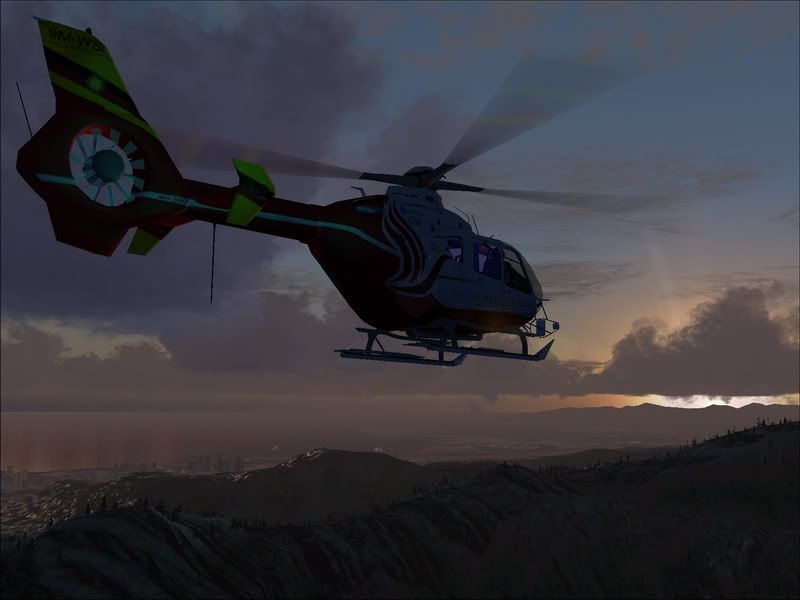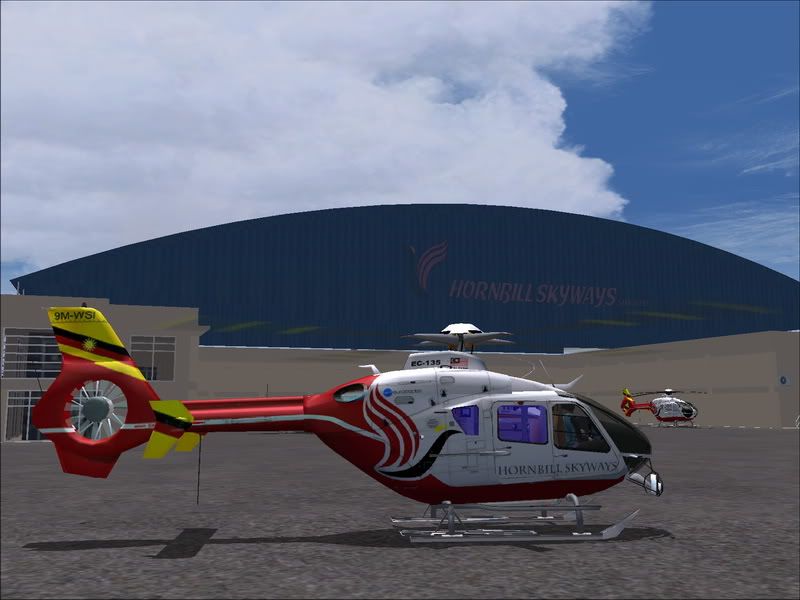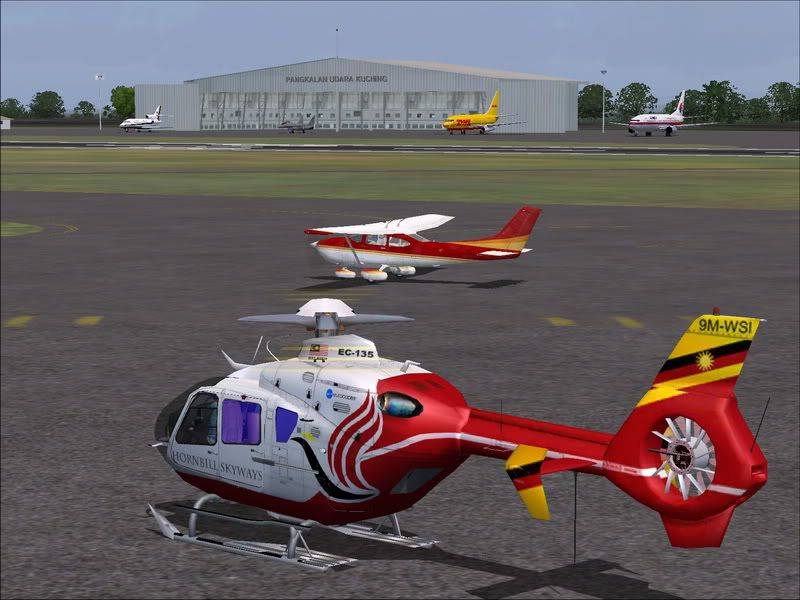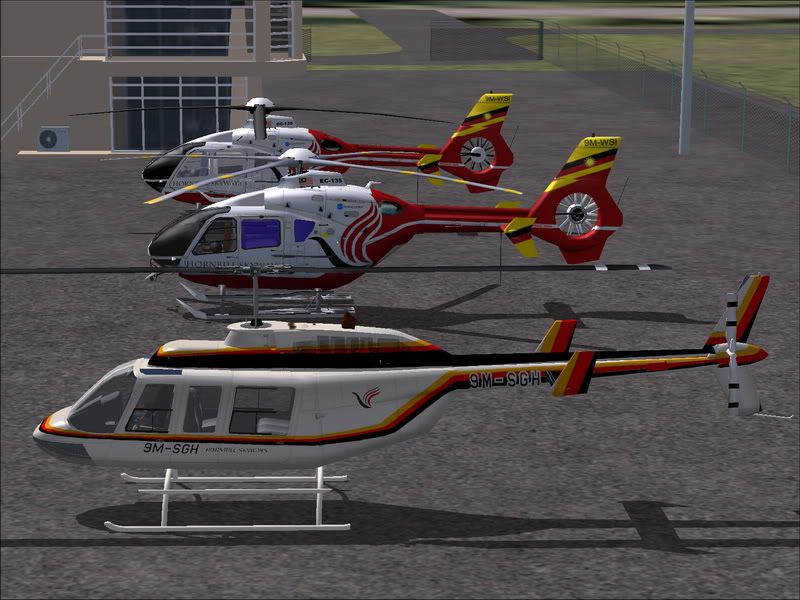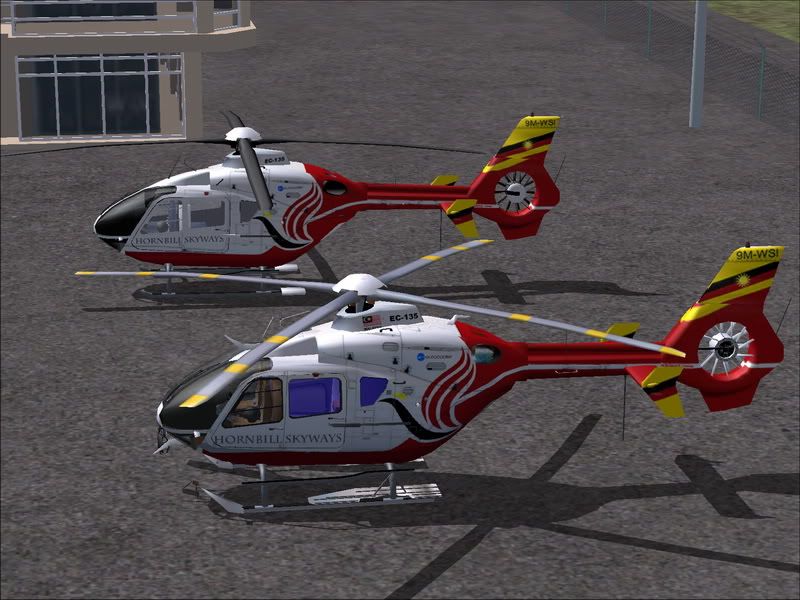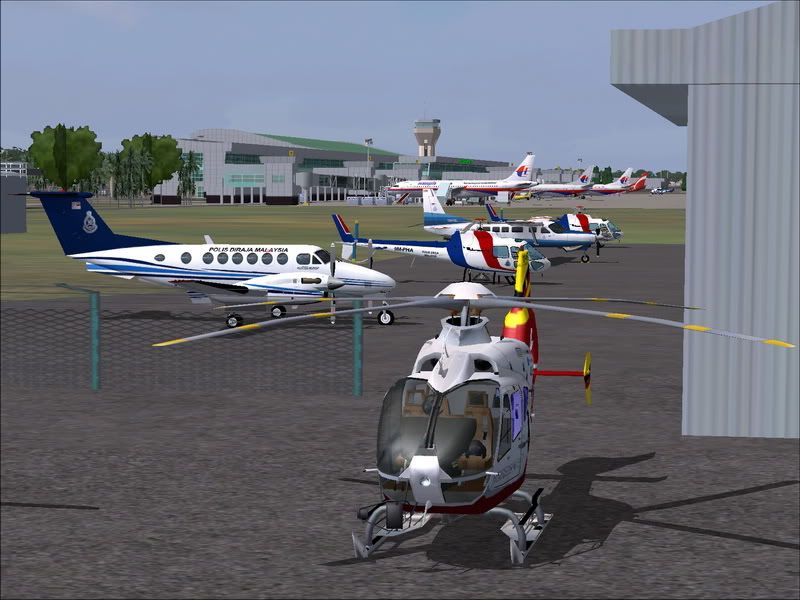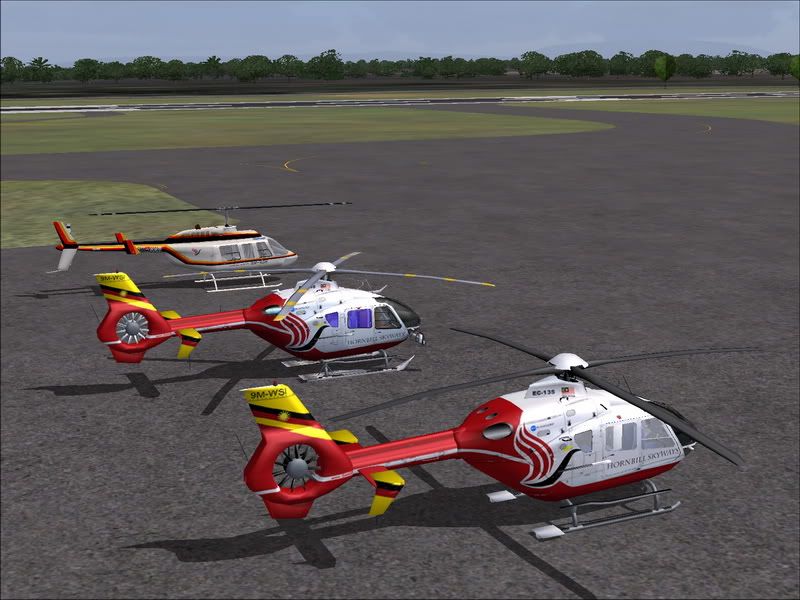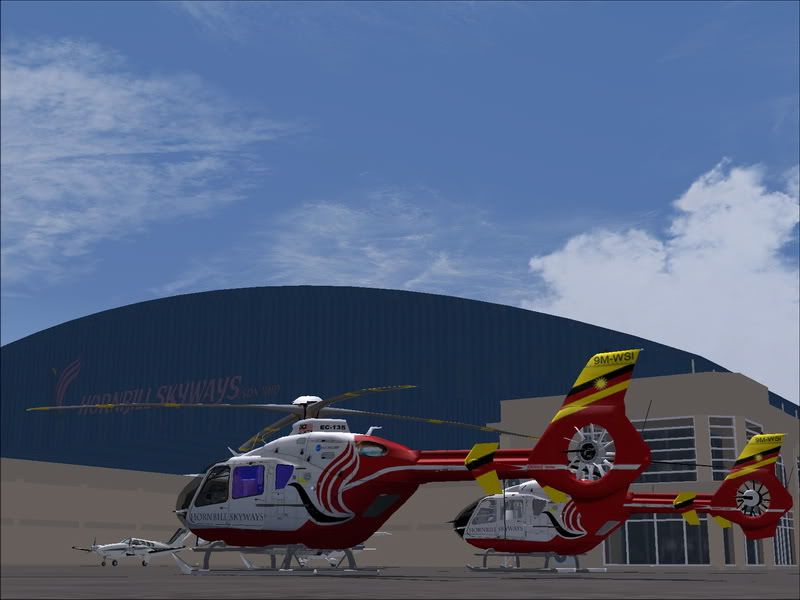 ---
04-08-2010, 03:02 PM
Wow, really damn nice! Tossee,u from Sarawak?
There chopper always fly to my hometown in Betong! Hehe!
Mind to share with me?? Compatible with FSX??
Thanks!
04-08-2010, 09:36 PM
NazCYPHER32
Junior Member


Posts: 28
Joined: Jun 2009
Reputation: 0
this livery is for the freeware Heiko Richter EC-135 P2 for fs2004,but there is also fsx conversion version for it..get it from hovercontrol.com
....and a payware nemeth designs EC-135 for FSX also comes with this livery :
:
---


and my facebook ID=Nazreen Nazari
04-22-2010, 08:46 PM
kycen
Junior Member


Posts: 10
Joined: Dec 2009
Reputation: 0
nice~ where did you get the airport by the way?
User(s) browsing this thread: 1 Guest(s)